No saving the climate without a turnaround in resources.
A functional circular economy is one of the keys to solving the three existential crises that we humans have caused: climate change, pollution, and the extinction of species.
The circular economy and the associated sustainable use of materials and resources is a decisive approach to counteract climate change and the challenges with raw materials.
At the same time the circular economy is the basis for a prosperous, resilient and sustainable economy.

How to contact us

You want to be a part of CIRCULAR REPUBLIC and push your circular economy project? Reach out to us!
Write us an email
Our Corporate Partners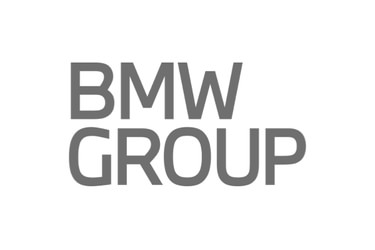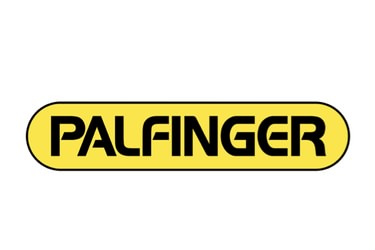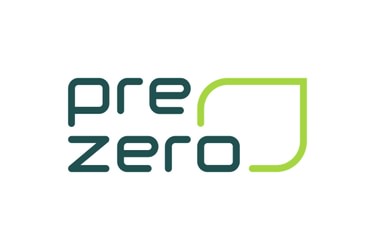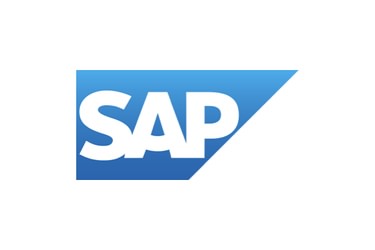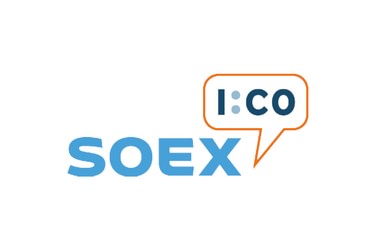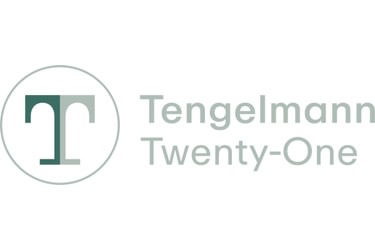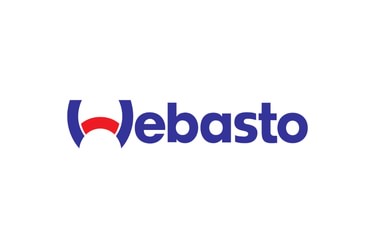 Our Supporting Partners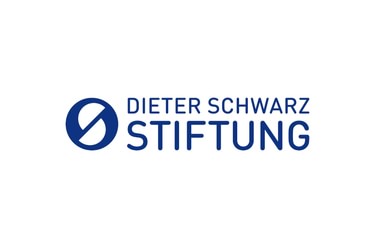 About UnternehmerTUM
CIRCULAR REPUBLIC is part of UnternehmerTUM, Europe's largest center for start-ups and innovation.
Visit their website