Come together and start the collaboration
At the CIRCULAR REPUBLIC FESTIVAL, we will spark the collaboration and innovation that is necessary by bringing together the tech ecosystem with politics and corporates.
Buy your ticket now!
Why should you join the CIRCULAR REPUBLIC FESTIVAL?
SHARE IDEAS
Showcase your circular economy innovation and initiative to speed up the system change. Motivate to follow you.
MEET RELEVANT PLAYERS
Benefit from networking opportunities and develop relationships with start-ups, corporates, politics, science and society.
GET INSPIRED
Be inspired by thought leaders, pilot projects, best practices, revolutionary ideas and concrete approaches to take action.
Thank you all for making #CRF23 happen!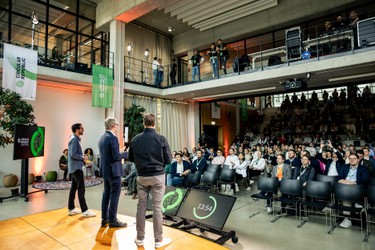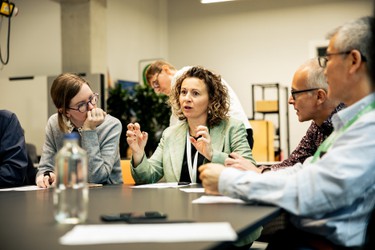 Get inspired by our speakers
Christian Adler
Co-Founder & Managing Director
twinu
Seda Akinci
Scientific Officer for Circular Economy
acatech
Stefan Alscher
Head of Circular Design Hub NRW
Effizienz-Agentur NRW
Carlos Alvarez Pereira
Vice President
The Club of Rome
Hannes Ametsreiter
High-Tech Entrepreneur & former CEO Vodafone
VV Holding
Thibault de Assi
General Manager and Global Head of Industrial Computing
Siemens
Matthias Ballweg
Co-Founder and Director
CIRCULAR REPUBLIC
Britta von Beckedorff
Deputy Exhibition Director IFAT Munich
Messe München
Michael Bernath
Head of New Powertrain Components Development
MAN Truck & Bus SE
Christine Betz
Chief Sustainability Officer
BSH Home Appliances Group
Alexander Bilgeri
Vice President Communications Human Resources, Production, Purchasing and Sustainability
BMW Group
© Samuel Groesch
Sophia von Bonin
Strategic Lead Circular Futures
Project Together
Maximilian Bork
Investment Associate
Circularity Capital
Christine Braun
Leitung Netzwerkarbeit & Kreislaufwirtschaft
Bundesverband Nachhaltige Wirtschaft e.V.
Manuel Braun
Lecturer & Visiting Researcher
Technical University Munich
Aurel Ciobanu-Doreda
Director in charge of Circular Economy
European Commission
Johannes Daiberl
M.A. Architecture TUM
initiative zirkuläres bauen
Sebastian Daus
Co-Founder & CEO
FixFirst
Felicitas Deiler
Manager
UnternehmerTUM
Flore de Durfort
CEO & Co-founder
Point Twelve
Francois-Xavier Dosne
Head of Innovation Business Strategy
On
Hans Christian Eberl
Policy Officer / Team Leader R&I Circular Economy
European Commission
Lars Eiermann
Managing Director
TUM Venture Lab Sustainability Circular Economy
Philipp Eisenmann
Exhibition Director IFAT Munich
Messe München
Anja Eisenreich
Project Manager Circular Economy
BSH Home Appliances Group
Felix Ferstl
Principal
Anada Impact Ventures
Florian Festl
Editor in Chief
FOCUS Online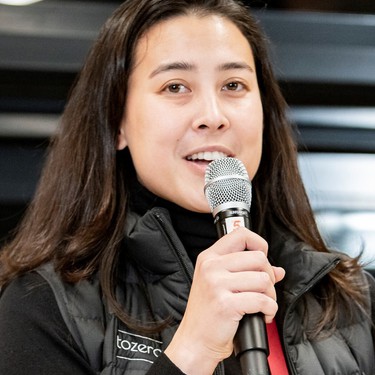 Sarah Fleischer
Co-Founder and CEO
tozero
Malte Gallée
MdEP
European Parliament
Armando García Schmidt
Senior Expert Sustainable Social Market Economies
Bertelsmann Stiftung
Saba Ghirmai
Head of FOCUS online Earth
BurdaForward
Nora Sophie Griefahn
Co-Founder and Executive Director
Cradle To Cradle
Slike Grimhardt
Manager
UnternehmerTUM
Dietmar Harhoff
Director
Max Planck Institute for Innovation and Competition
Arjan Hassing
Circular Innovation Strategist
City of Amsterdam / CircuLaw
Christian Haub
CEO
Tengelmann Twenty-One
Ines Haydn
Project Coordinator for Circular Economy
Effizienz-Agentur NRW
Andrea Heil
Bauingenieurin TUM, Consultant
Architects for Future
Matthias Heinrich
Circular Economy Specialist
EPEA GmbH – Part of Drees & Sommer
Mathias Held
Head of Engineering
Green Token, SAP
Carina Hermandi
Research Associate
Project Prosperkolleg at Hochschule Ruhr West
Linda Hildebrand
Juniorprofessorin für Rezykliergerechtes Bauen
RWTH Aachen
Philipp Hödl
Ventures Team
Plug and Play
Inge Hofkens
COO Multimetal Recycling
Aurubis AG
Patrick Hypscher
Entrepreneur, PaaS Expert
Circularity.fm / Circularity e.V.
Thomas Innerebner
Business Model Development Circular Economy
BMW Group
Stephen Jamieson
Global Head of Circular Economy Solutions
SAP SE
Lubomila Jordanova
CEO & Founder
Plan A
Susanne Kadner
Co-Founder and Head of Ecosystems
CIRCULAR REPUBLIC
Hans-Peter Kleebinder
MD Smart Mobility Executive Education
Universität St. Gallen
Xavier Kohll
CTO
Circu Li-ion
Dominik Krause
2. Bürgermeister
Landeshauptstadt München
Christine Kugler
Referentin für Klima- und Umweltschutz
Landeshauptstadt München
Marianne Kuhlmann
Co-Founder & Lead
Circularity e.V.
Andrea Kustermann
Professorin für Bauchemie, Baustoffe und Bauen im Bestand
Hochschule München
Ramona Liberoff
Executive Director
PACE (Platform for Accelerating the Circular Economy)
Markus Lintl
Head of Industry & New Business
Orcan Energy
Manon Sarah Littek
Founding Partner
Green Generation Fund
Martijn Lopes Cardozo
CEO
Circle Economy
Jens Loschwitz
Managing Director
BDE
Marianne Magnus-Melgar
Project Coordinator
cscp
Niclas-Alexander Mauss
Co-Founder and Head of Operations
CIRCULAR REPUBLIC
Tony Murdzhev
Business Design Lead, Sustainability
Accenture Song
Aron Nemeth
Co-Founder
LiBCycle
Claas Oehlmann
Executive Director
BDI Initiative Circular Economy
Bernd Oswald
Co-Founder & Vice President Development & M&A
GROPYUS
Jordi Pascual
Circle Cities Lead
Circle Economy
Nicolas Peter
Chairman of the Board of Trustees
BMW Foundation
Ben Pohl
Urban Designer
sàrl
Janez Potočnik
Co-Chair
UNEP International Resource Panel
Bruno Rudnik
Managing Partner
SEF Ventures
Vanja Schneider
CEO
Moringa GmbH
Andrea Schneller
Co-Founder
numi.
Helmut Schönenberger
CEO
UnternehmerTUM
Günes Seyfarth
Co-Founder
Community Kitchen
Arthur Singer
Co-Founder & CEO
STABL Energy
Christoph Soukup
Director
Steinbeis Consulting Center Circular Economy
Ilka Stein
Alliance Builder Circular Futures
Project Together
Martin R. Stuchtey
Founder
The Landbanking Group
Rebecca Tauer
Program Lead Circular Economy
WWF Germany
Leonhard Teichert
Program Manager
CIRCULAR REPUBLIC
Anabel Ternès
Managing Director
Institute for Sustainability Management
Nele Terveen
Sustainability Researcher
Technical University Munich
Anna Trawnitschek
Project Manager Circular Economy
DIN
Kiri Trier
Sustainability General Manager DACH
L'Oréal Austria Germany Switzerland
Tilmann Vahle
Director, Sustainable Mobility and Batteries
SYSTEMIQ
Lukas Vallentin
M.A. Architecture TUM
initiative zirkuläres bauen
Carl Warkentin
Founder Circular Textile Platform
CIRCULAR REPUBLIC
Speaker Sabine Wichmann
Innovation & Sustainability Lead, SAP
SAP
Mateusz Wielopolski
Co-Founder & CCEO
CIRCULIX
Hartung Wilstermann
EVP Webasto Battery Systems
Webasto Group
Andreas Winter-Extra
Partner
Kompas VC
Miki Yokoyama
Managing Director
Aurum Impact
Our
moderators
will guide you through the exciting program
Leonhard Nima
Moderator & Founder
Totinia Hörner
Moderator
Festival Program
Four days of inspiring key notes, panel discussions, presentations, exhibitions start-up pitches, and networking opportunities with other circular economy enthusiasts.
Buy your Ticket now!
Don´t miss out on getting your ticket for the CIRCULAR REPUBLIC FESTIVAL 2023. Purchase your ticket for Nov. 16 & 17 here. You will soon also be able to register directly with our co-host Circular Futures for Nov. 15. You can find all the important information about it on their website.
You won´t need a ticket for Nov. 18.
Please be aware of our General Terms & Conditions and Privacy Policy.
Do you have any questions about the CIRCULAR REPUBLIC FESTIVAL?
Feel free to send us a message to the following email address:
Our Co-Hosts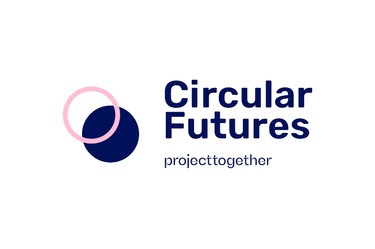 Impact Partners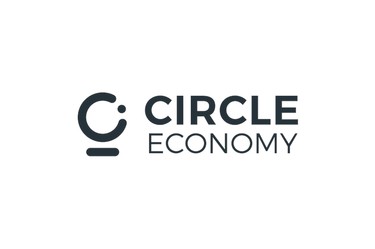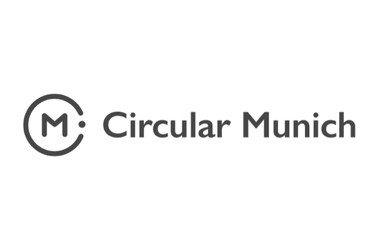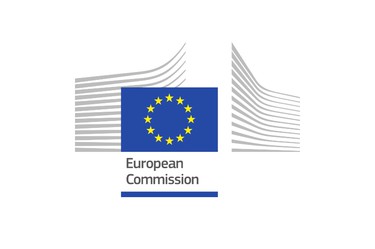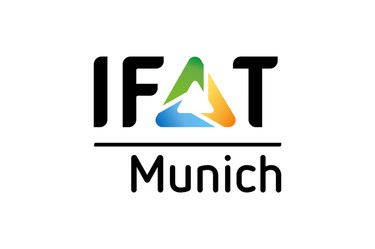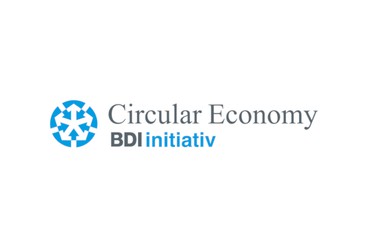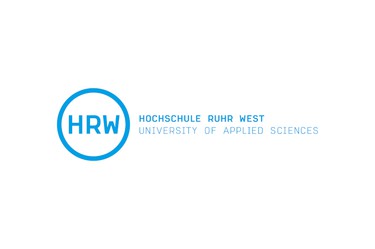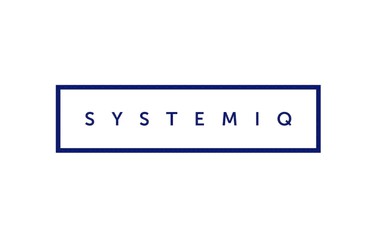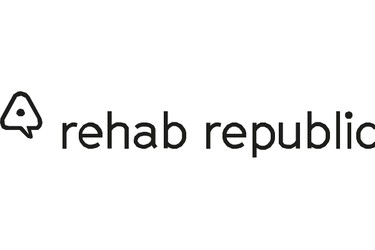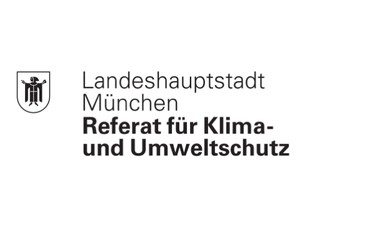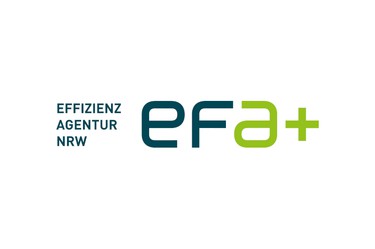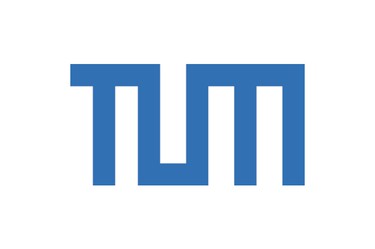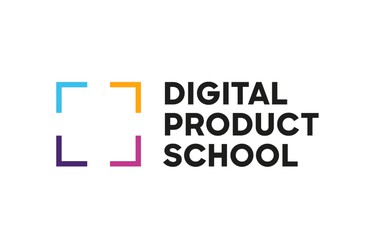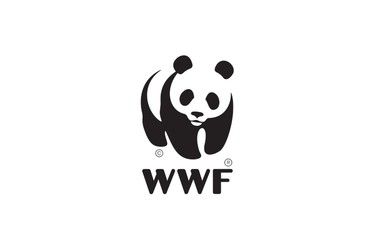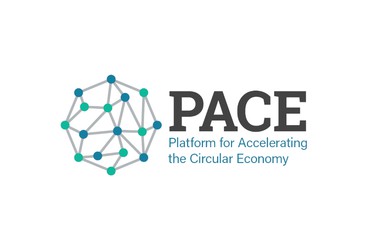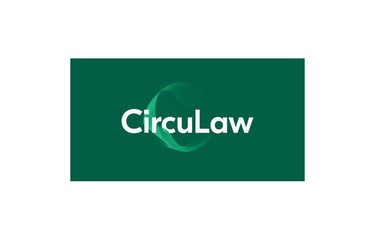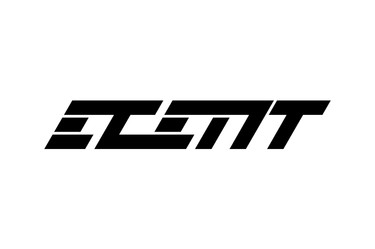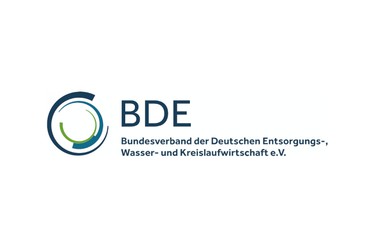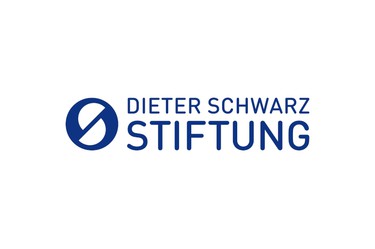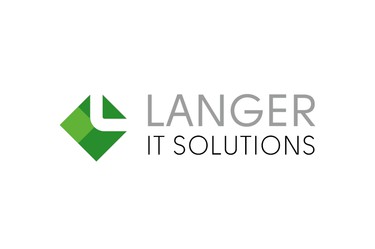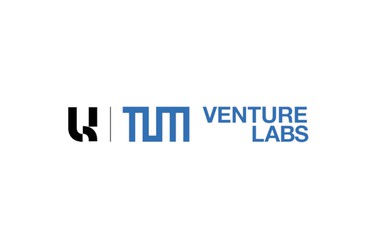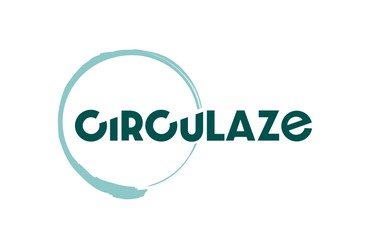 Industry Partners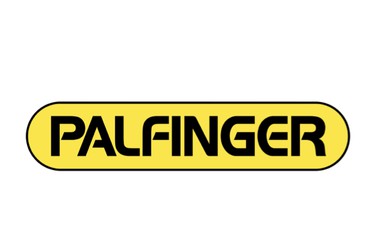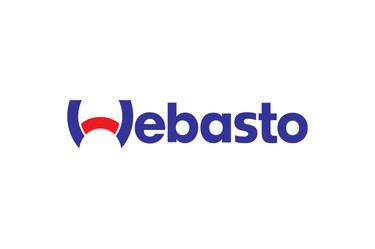 Media Partner
General Terms and Conditions and Conditions of Participation for the CIRCULAR REPUBLIC FESTIVAL