We support you every step of the way
from ambition to acceleration 
Enable
Bringing circular economy innovation to life
Together with UnternehmerTUM we help you to implement your ideas and bring circular economy innovation to life. Check out circular economy knowledge in all our incubation, acceleration and learning formats like workshops, trainings, online courses to build your business. We connect you with corporates and integrate your business to our circular economy start-up landscape.
Learn more about our programs
Act
Developing scalable and investable solutions
Get your chance to work together with corporate partners and us to develop scalable and investable circular economy solutions and tansformation initiatives. We initiate one multi-stakeholder project every 6 months and envision to build a system provider, enabling collection, re-use, recycling or other circular economy business models across sectors. Current topics: traction batteries, textile and electronic.
Learn more about our battery project
Inspire
Showcasing your ideas and inspire corporates
Get ready for our Festival in November! Showcase your business ideas to our ecosystem and get to know exciting people to broaden your network in the circular economy scene. Join numerous other events with networking opportunities, inspiration and knowledge-sharing. Profit from CIRCULAR REPUBLIC marketing and communication channels and share your story.
Join the CIRCULAR REPUBLIC FESTIVAL
Be part of our circular start-up ecosystem
Our circular economy start-up landscape shows that more and more young German companies put the circular economy at the core of their business model. With our map, we want to provide orientation, strengthen collaboration and initiate projects together.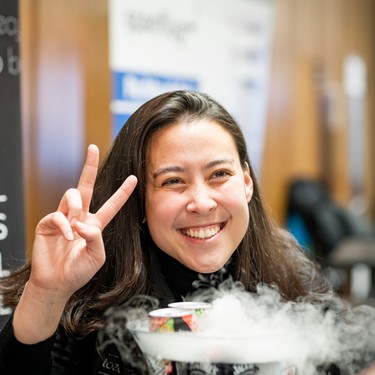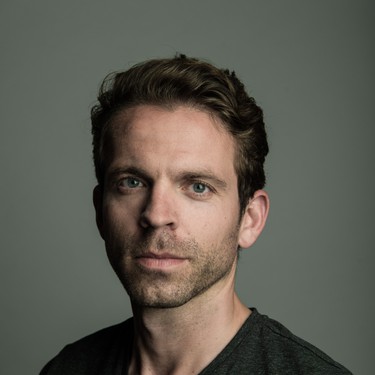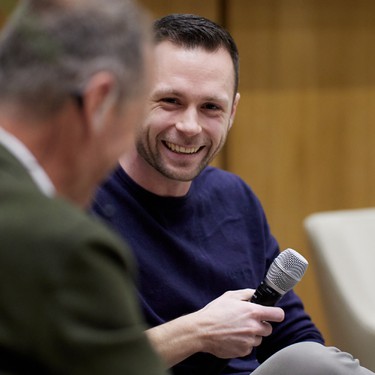 Sarah Fleischer, Co-Founder and CEO at tozero
Christian Schiller, Co-Founder and CEO at cirplus
Niclas Lehnert, Co-Founder and CEO at BAVERTIS
How to contact us
You want to push your circular economy project?
Please fill out the contact form below and reach out to us.